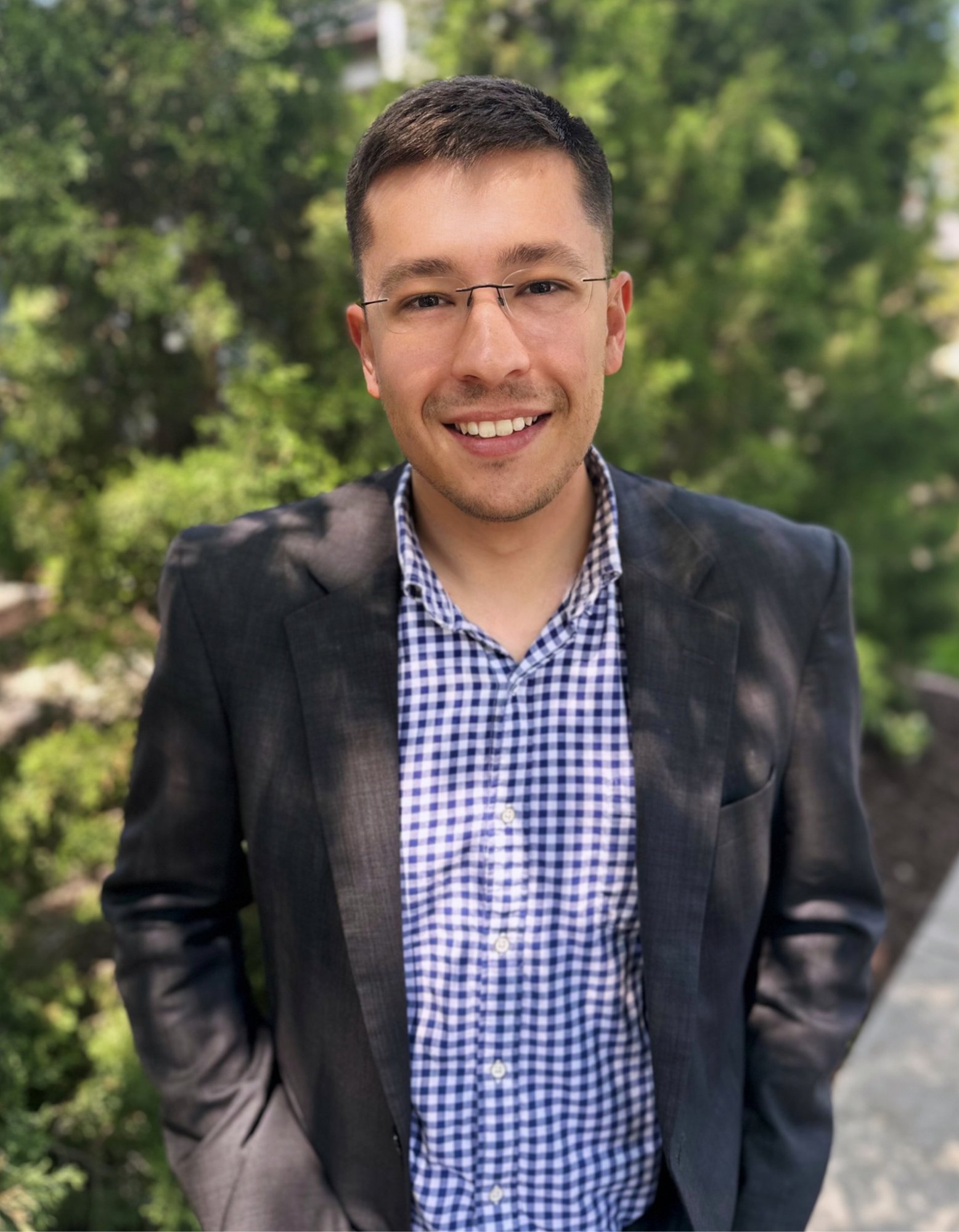 Meet Stefan
Born in Canada, and after spending time living abroad, Stefan moved to South Dakota at the age of 10. He went on to graduate from Augustana College with a Bachelor of Arts degree prior to receiving his Juris Doctor from Wake Forest University School of Law. Stefan has practiced law for nearly 10 years with a focus on helping clients build and understand their estate, business, tax and asset protection plans.
His clients include local families and individuals setting up their first will or trust to high net worth professionals and business leaders both nationally and internationally establishing and administering complex, legacy, tax, and asset protection plans. Stefan emphasizes working closely with his clients throughout the planning process helping to give his clients and sense of comfort and understanding surrounding both the meaning and mechanics of the plan.
Stefan's background working as a Wealth Planner influences every plan he works on, ensuring that not only legacy needs are planned for, but also his client's current lifestyles. His aim is to develop a plan that is precise, analytical, and concise and accomplishes the client's most important goals.
A passion for providing the highest quality service with a focus on his clients above all else led Stefan to form the Halbach|Szwarc Law Firm in 2023, a full service law firm in Sioux Falls, South Dakota, which allows him to continue to serve all his clients with a team of experienced and capable attorneys.
Stefan's passion for his community has lead to significant community involvement. Currently, he serves as the Board Treasurer for the Compass Center and an officer of the Sports Car Club of Siouxland. His past involvement as a volunteer Diplomat with the Sioux Falls Area Chamber of Commerce and his current commitment as a volunteer teacher with Junior Achievement of South Dakota gives him the opportunity to give back to a community that has meant so much to him.
Credentials
Wake Forest University School of Law, Juris Doctor, 2015
Augustana College, Bachelor of Arts in Philosophy, Modern Foreign Languages, and German, 2012